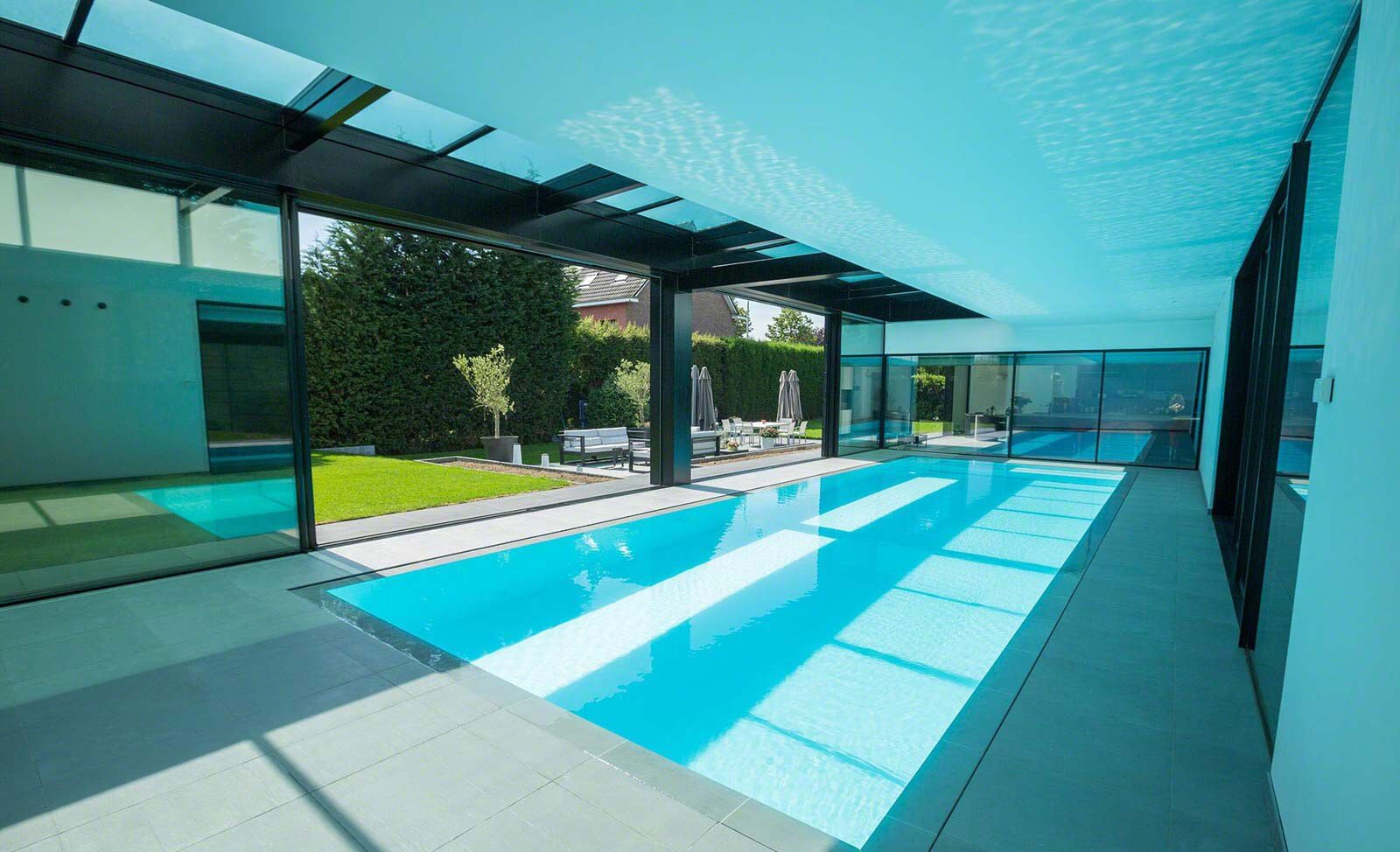 Pool construction in Scotland
Home-Wellness Limited has over forty years experience in the construction and installation of swimming pools, hot tubs, steam rooms, swimspas and spas in Scotland.

We use Niveko pools which combine the main advantages of traditional concrete pools and one piece pools. That is, you choose the shape, size, and design of your pool as you would with a traditional concrete pool, but we deliver it as a single unit and quickly have it installed and ready for use.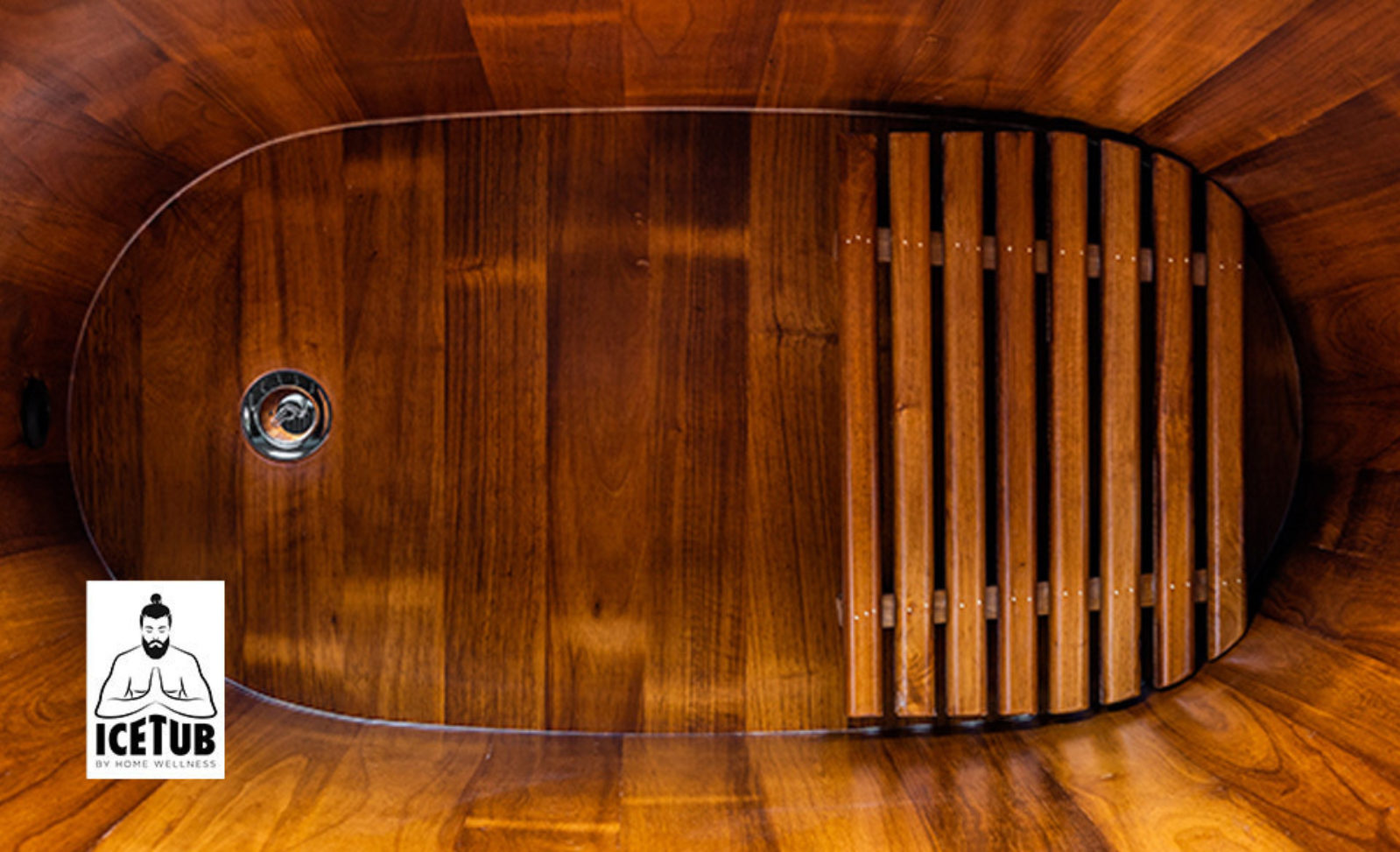 Ice Tub by Home Wellness
Step out of your comfort zone with the Ice Tub from Home Wellness. Experience calm and energy after sitting in an ice bath.
After such a session, you completely abandon all thoughts and concentrate only on your breathing.
Exposure to cold temperatures increases happy hormones such as endorphins in your body and stimulates the release of adrenaline in the brain.

Swimspas
A swim spa can provide a number of benefits including family fun, light training, or a more strenuous workout plus plenty of space for you to relax.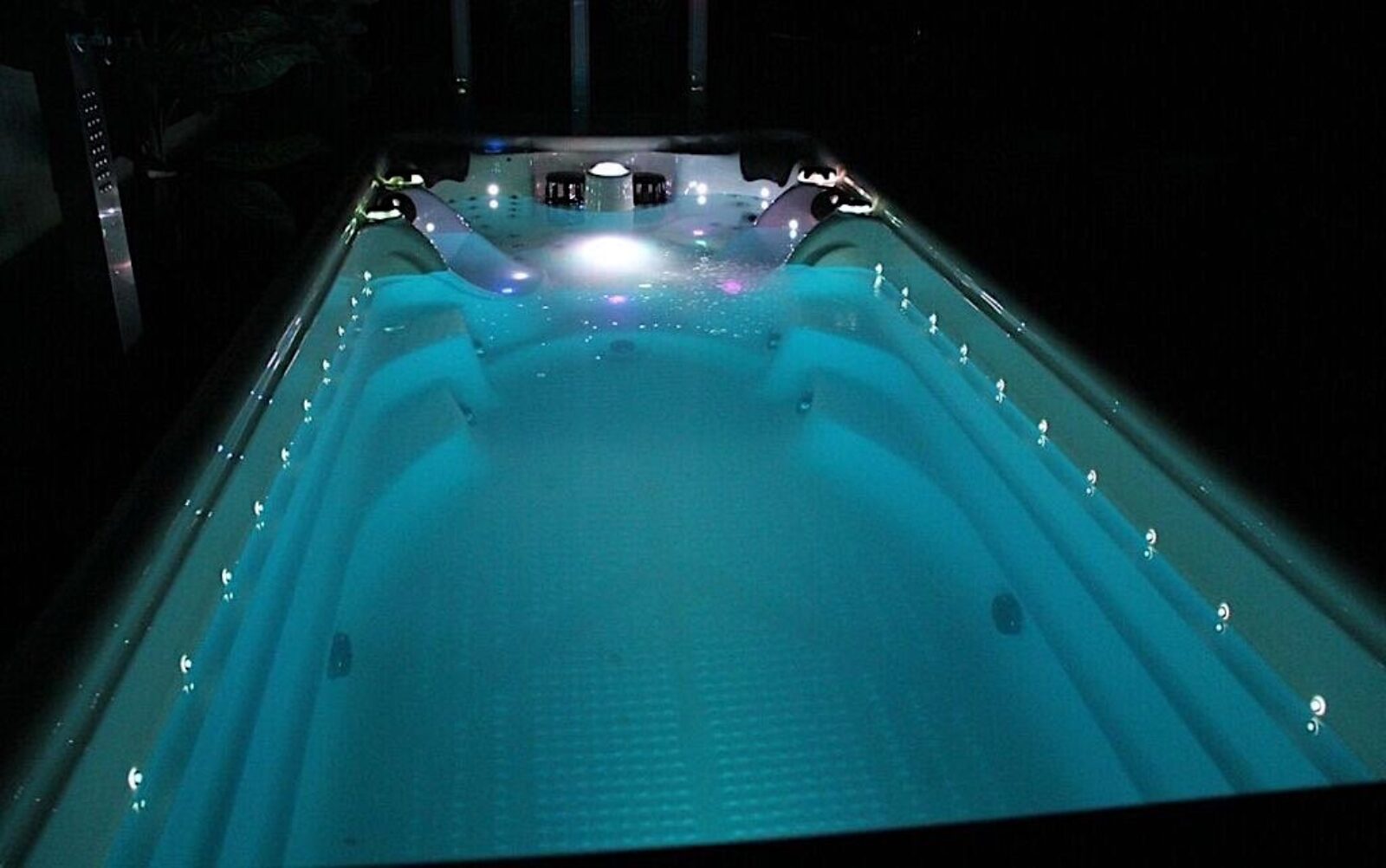 Hot tubs delivered from Scotland
Explore our fantastic range of affordable, quality hot tubs for sale - available for delivery and full installation across Scotland.